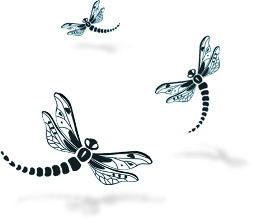 It's difficult in these times we're living in to truly feel grace touching our hearts.
We're so full of positive thinking, political correctness, and fear of accountability or even litigation, that everything has become overly controlled.
People everywhere seem driven by personal, political or bureaucratic influences. So much so, that grace is having difficulty finding avenues of expression in our lives.
No-one can really tell us what grace is, or how it moves in our lives.
It's for us to know it when it comes to us, or through us. Not to try to repeat it, but to witness its coming, honour it, and be grateful for its presence in our lives.
We need to clear some space in ourselves and in our lives to welcome grace in.
Your life is filled with moments of grace — look out for them.
Meet Karen Scott
I've always had a desire to be graceful.
From my first encounter with Audrey Hepburn, to my ballet education, grace has always featured as a theme in my life.
The greatest influence, however, came from my mother's unwavering faith and devotion to Our Lady, the most graceful of all.
Whenever we were troubled or confused, her love for my brother and me always encouraged our devotion to the divine.
The greatest gift of grace I have ever received — my faith in the Heavenly Mother — came from the truly guiding love of my mother here on Earth.
In this way, grace has always found a place for expression in my life.
About Karen's work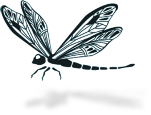 My approach to life has been heavily influenced by my very spiritual upbringing and my background in dance, where I developed a keen awareness of mind, body and energy relationships.
These attitudes and disciplines led to my life work with Spirit — as a Clairsentient/Medium — and in energetic medicine. This has been my commitment since 1995.
Contact Karen Scott | Read about Karen's business, Epicentre Healing Therapies
Karen's qualifications
Student of a Course in Miracles since 1996
Master Reiki Seichim
Certificate in Basic Counselling
Diploma of Therapeutic Massage
Diploma of Sports Therapy
My brother, Mark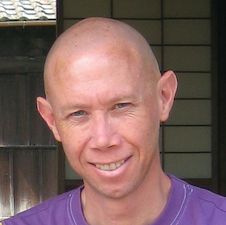 Mark is the member of our family who ensures everything is done properly. His astute, accurate thoroughness is tempered by his simple generosity.
This exquisite website is Mark's gift of grace to us.
If you're someone fortunate enough to revolve in Mark's orbit, you can be certain you're in the most competent and inspired hands available.