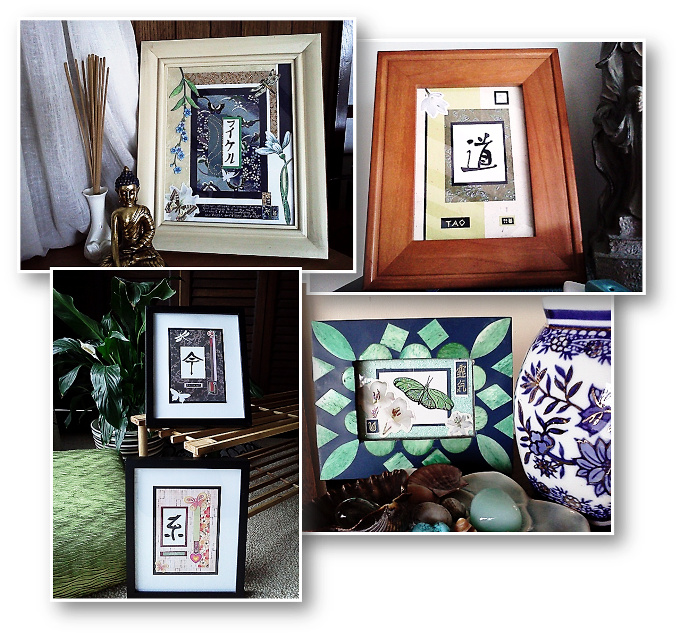 Combining symbolic characters, calligraphy and collage, Karen Scott creates unique Japanese- and Reiki-inspired gift vouchers, cards, bookmarks and small artworks.
Her work is filled with the loving energy she connects with in her healing work. So each piece is imbued with its own healing quality.
Karen's simple, uplifting designs reflect her desire to bring harmony, beauty and balance into our lives.
Contact Karen to find out more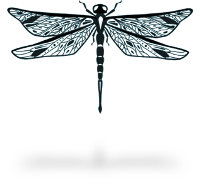 Gift vouchers for family and friends


1 hour session $90 | 1½ hour session $130 | Readings $160 Designs shown may not be available
Gift cards to write your own message in


Small gift cards $5 | Large gift cards $8 Designs shown may not be available
Beautiful bookmarks

Small bookmarks $3 | Large bookmarks $5 Designs shown may not be available
Small artworks of collage and calligraphy to frame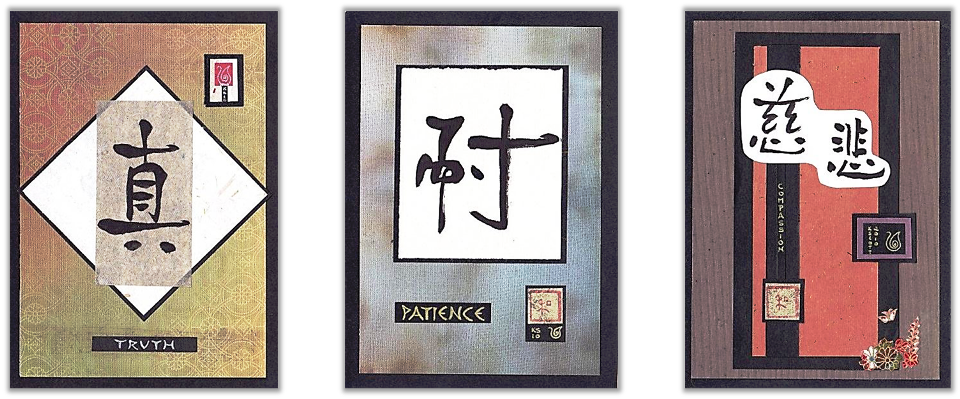 Unframed 5″ x 7″ from $20 | Framed 5″ x 7″ from $30 Designs shown may not be available