Relax your mind and body.
Release all emotional and physical resistance.
Realise balance and your full potential.
Intuitive healing, body therapies and readings with Karen Scott
Treatments are designed to create balance.
Spiritual, energy and body therapies, combined and personalised for you.
Tranquil treatment space; serene hillside setting in Canberra.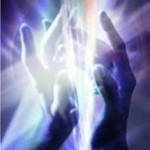 Spiritual therapies restore natural order for your body, mind and spirit.
Energy therapies are a breath of fresh air for your mind and body.
Body therapies help you to develop a new awareness of your physical self.
A healing with Karen is like receiving many gifts all bundled into one. She heals on all levels physical, mental and spiritual, which leaves you feeling whole and ready to face all life's challenges with ease. ~ M. Clark, Albury
Connect with the epicentre of your being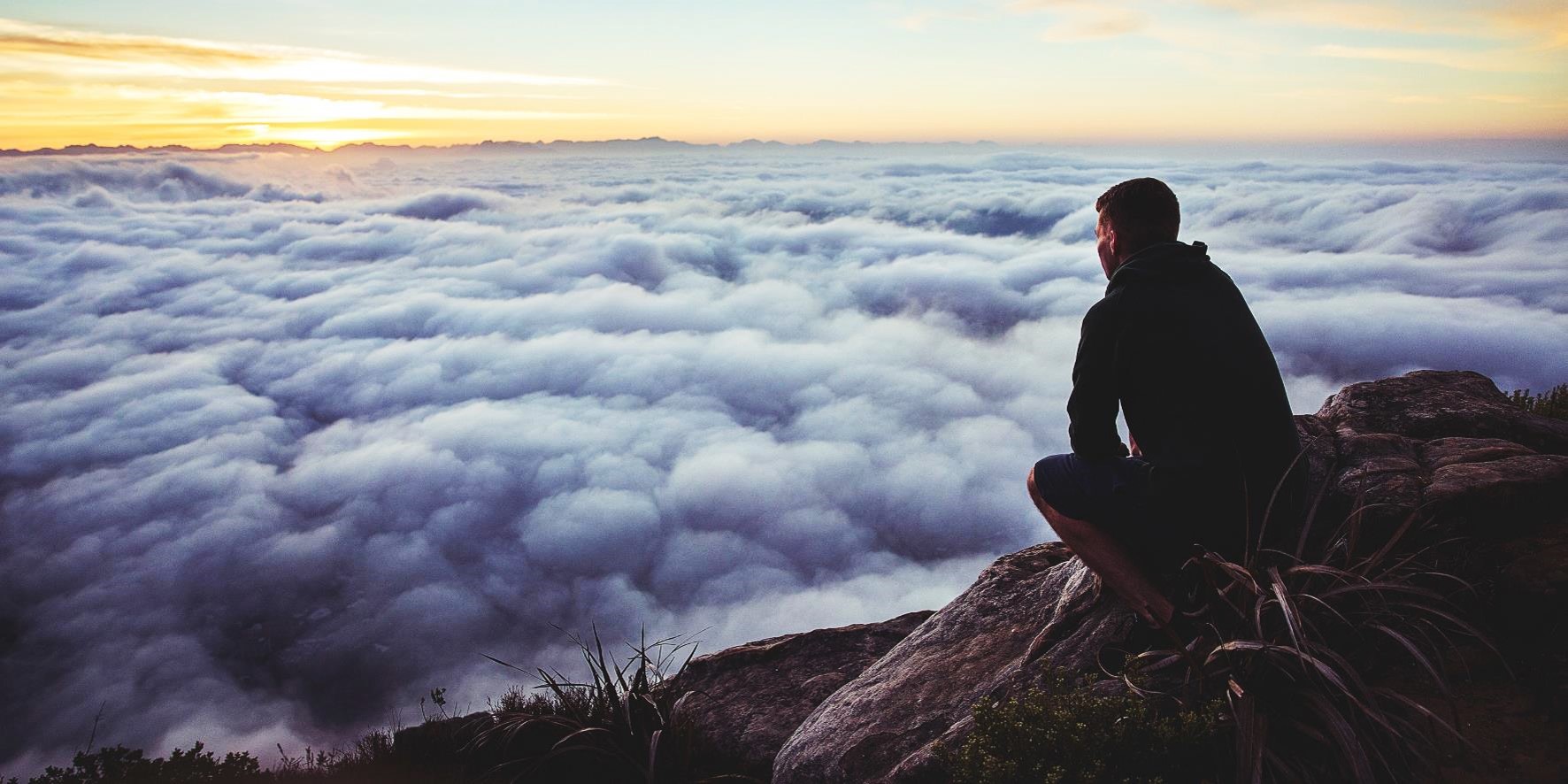 Epicentre Healing Therapies also offers ways to help you fully open to and embrace your spirituality, connecting with your true self: